Barbie
Barbie Extra Make Today Extra A3 Creative Art
The Barbie Make Today Extra Purple, Teal, and White A3 Creative Art is a great way to inspire yourself or your family and add a touch of positivity to your home decor. It's perfect for creating a feature wall or for covering an entire room for a bold and eye-catching look.
Sale price
$10.36 AUD
Regular price
$12.95 AUD
Unit price
per
View full details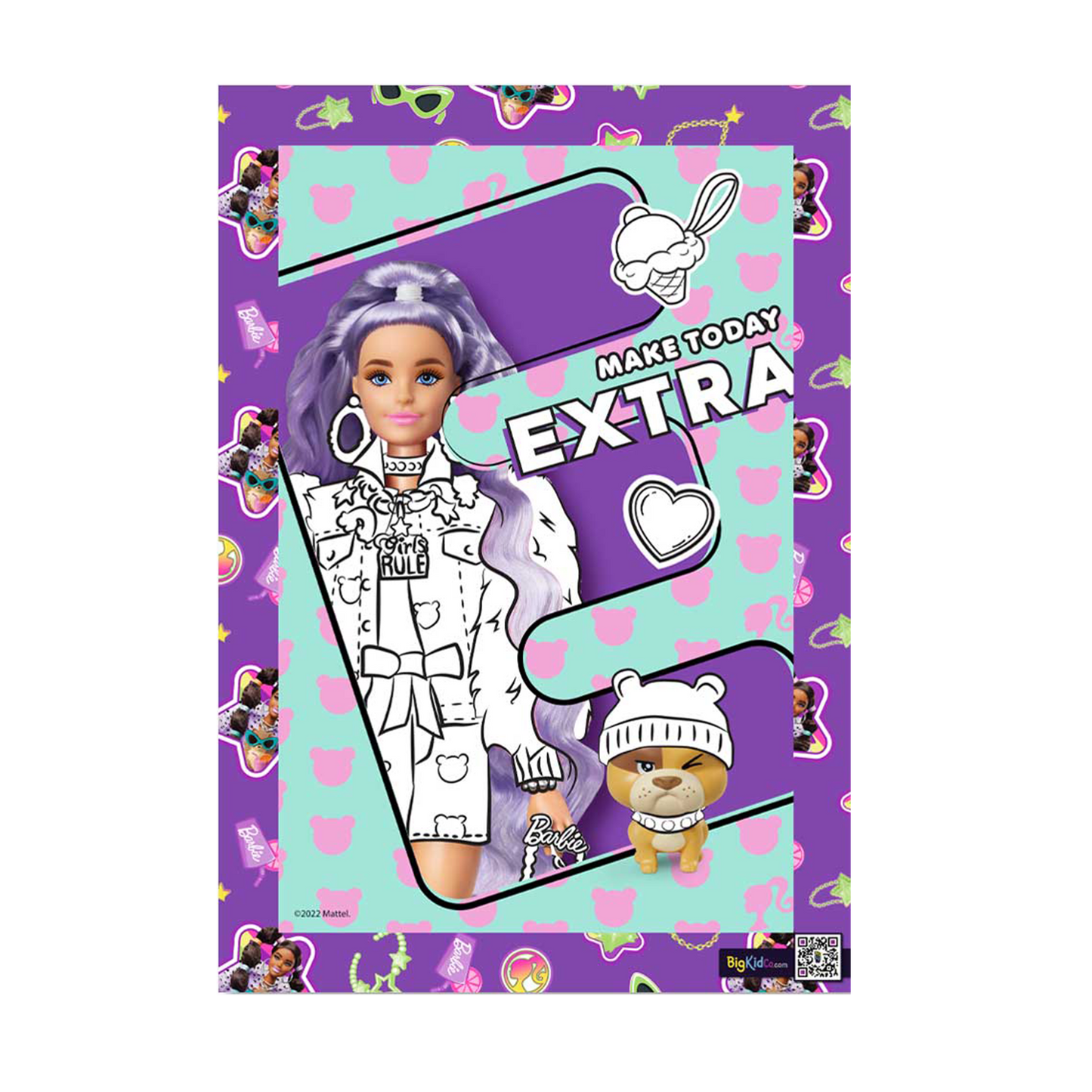 Subscribe & save 10% on your first order
Free Shipping on orders over $65
How To Install Spray & Up Artwork
Check out our easy installation video to ensure you are ready to go once your artwork arrives. It's so simple, you can get the whole family involved!
Installation Guide