We are here to help
We want to hear from you. After all, you matter most. The Shop Mattel Australia customer service team is here to help.
Contact Shop Mattel Australia
Monday - Sunday, 9am to 5pm
1300 866 728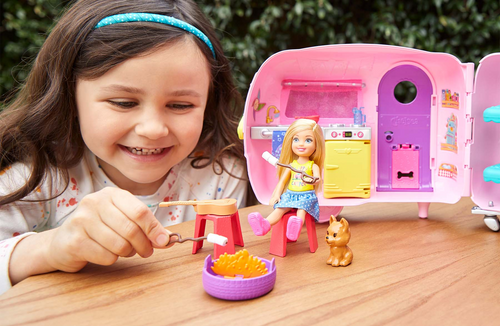 Your questions answered
Please see our FAQ's page to help you find the answers to your questions.
FAQ's