Hot Wheels
Hot Wheels Track Attack Wallpaper Mural
It's as easy as ABC! Simply spray the back of your wallpaper with water and apply to your wall. The material can easily be re-positioned and re-aligned in the first 10 minutes of installation. 
No need to worry, removing it is just as easy as putting it up! Simply soak with water and peel off. It's a piece of cake!
Make sure you check out our Wallpaper Mural Installation Tutorial Video or download our Wallpaper Mural Installation Guide for more info
©2023 Mattel. 
Regular price
$279.20 AUD
Sale price
$279.20 AUD
Regular price
$349.00 AUD
Unit price
per
View full details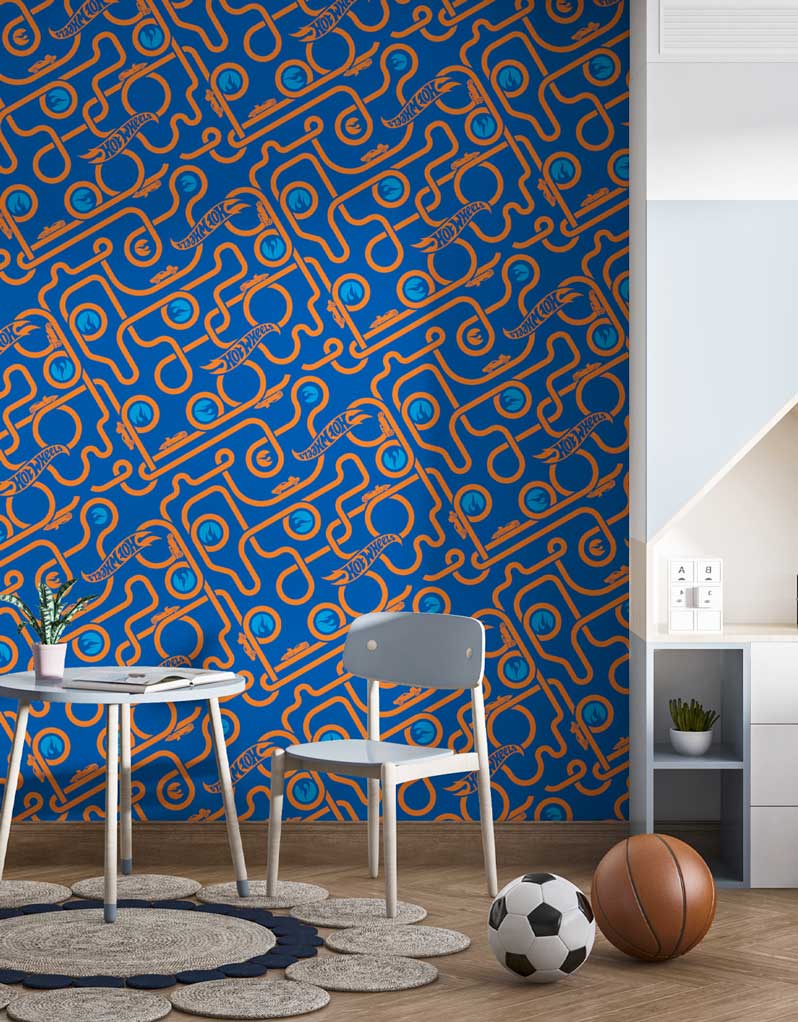 Subscribe & save 10% on your first order
Free Shipping on orders over $65
How To Install Spray & Up Mural Wallpaper
Check out our easy installation video to ensure you are ready to go once your wallpaper arrives. It's so simple, you can get the whole family involved!
Installation Guide