Disney Princess
Disney Princess FAIRY-TALE HAIR Rapunzel Doll
This Rapunzel doll, inspired by the vibrant and creative princess from Disney's Tangled, features extra-long hair and so many ways to style it! Set includes 2 colour-change hair extensions and lots of hair-styling accessories for all the fairy-tale looks kids can imagine! Doll cannot stand alone. Colours and decorations may vary.
View full details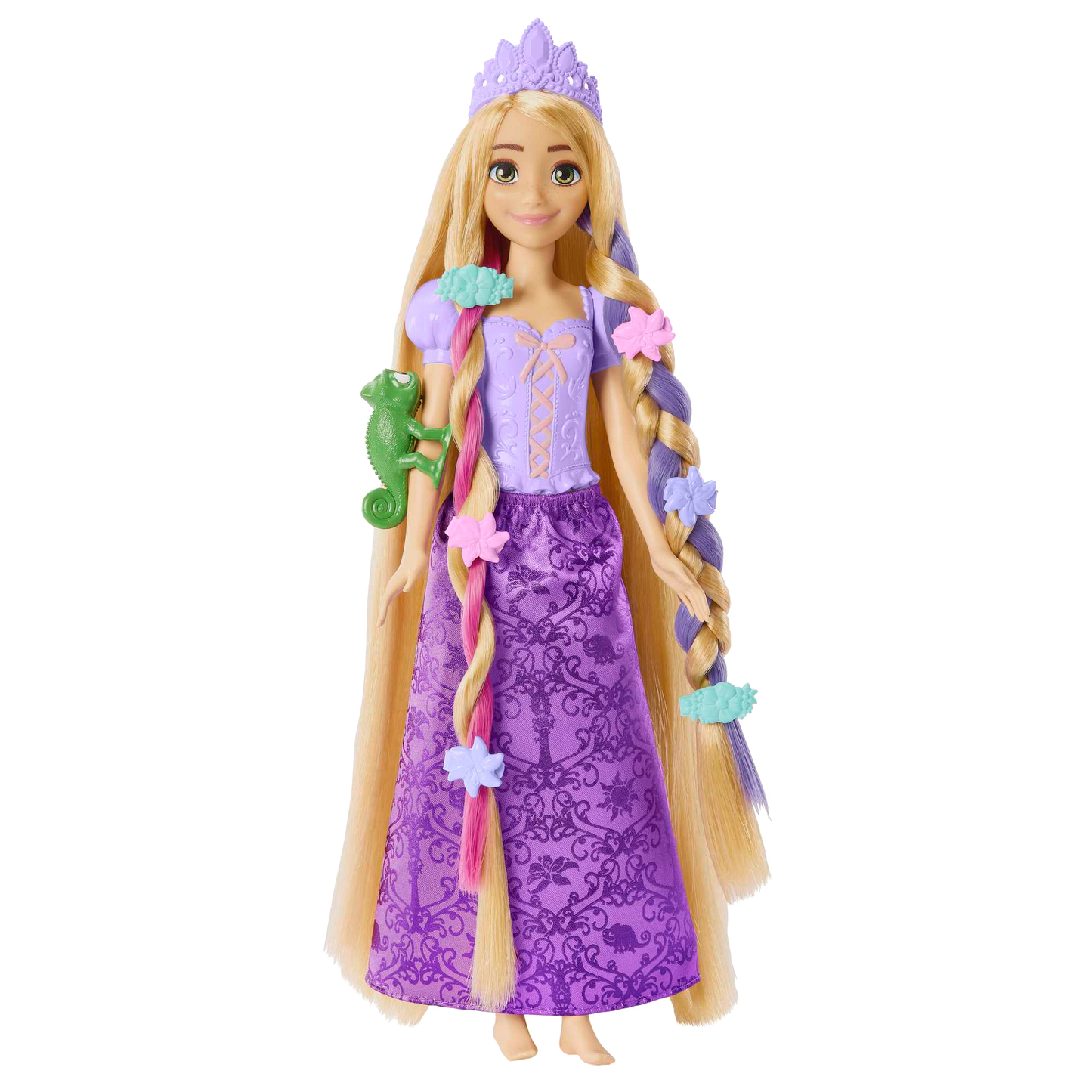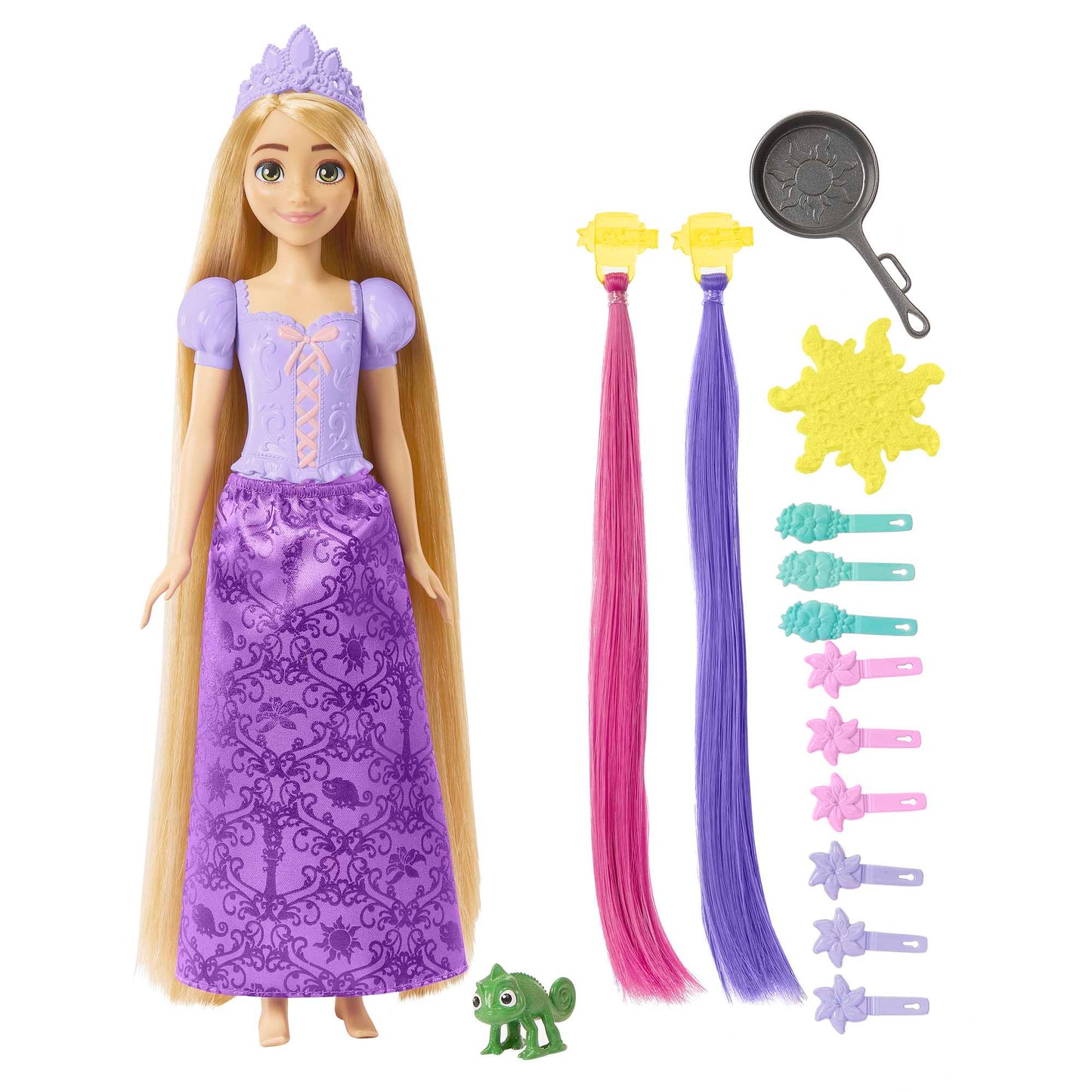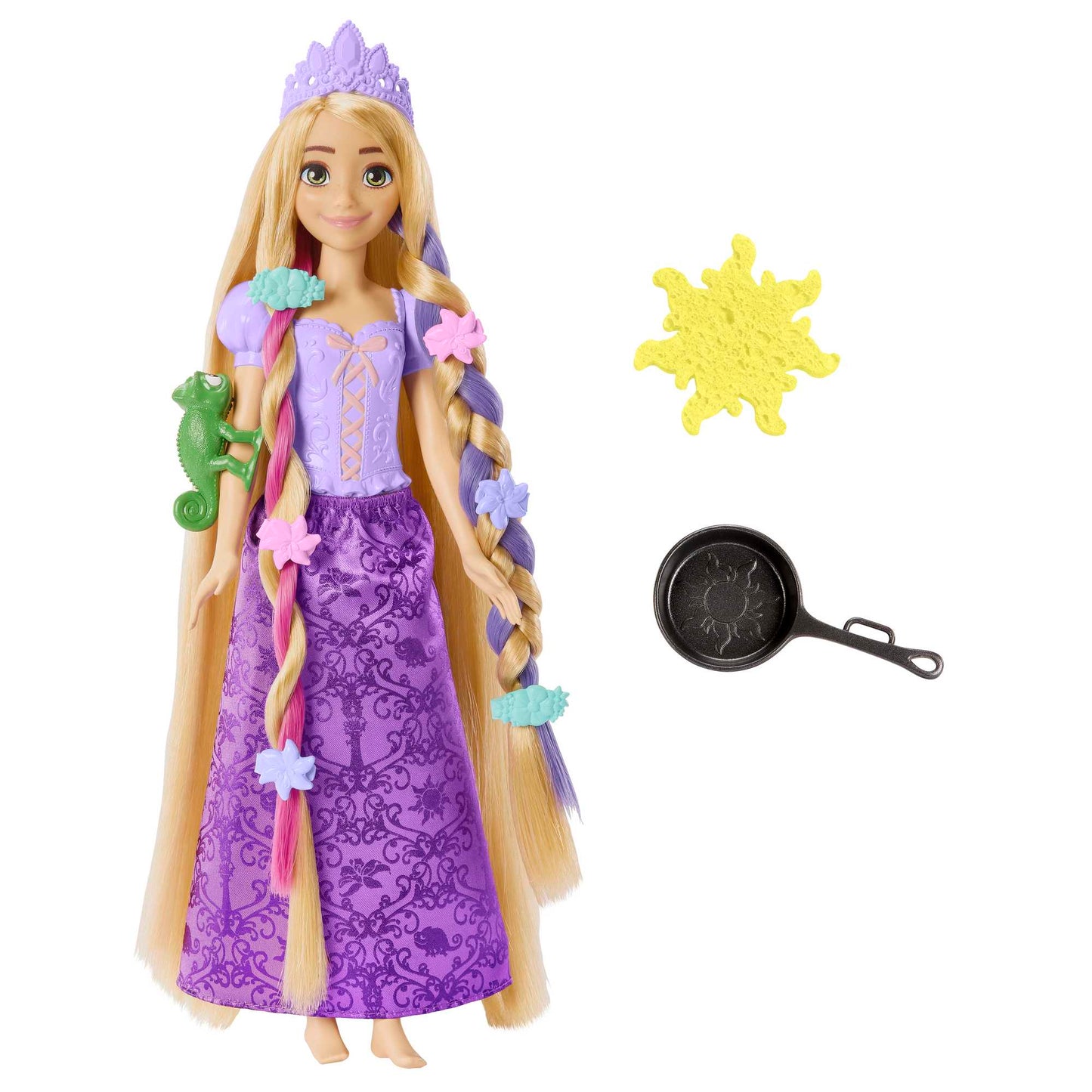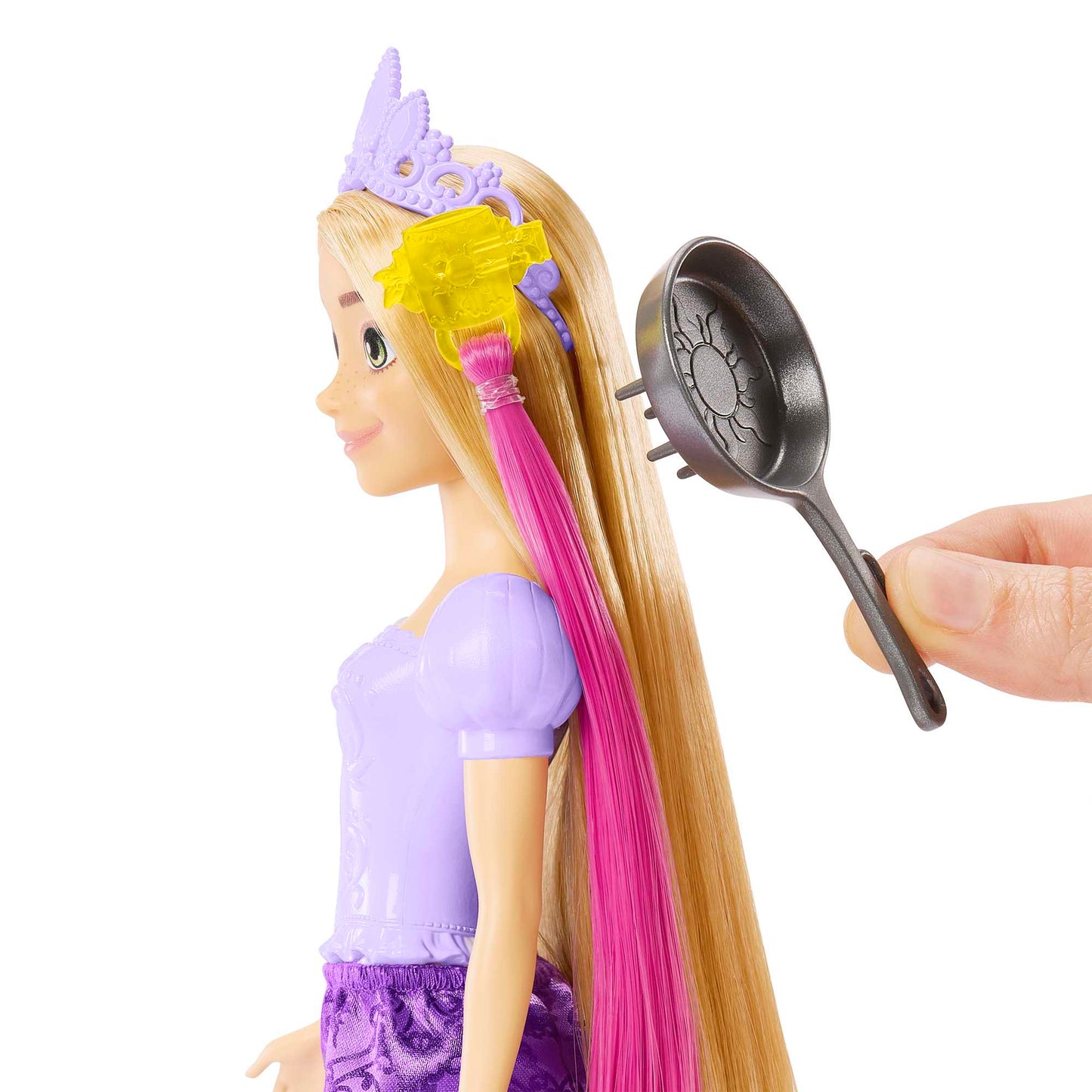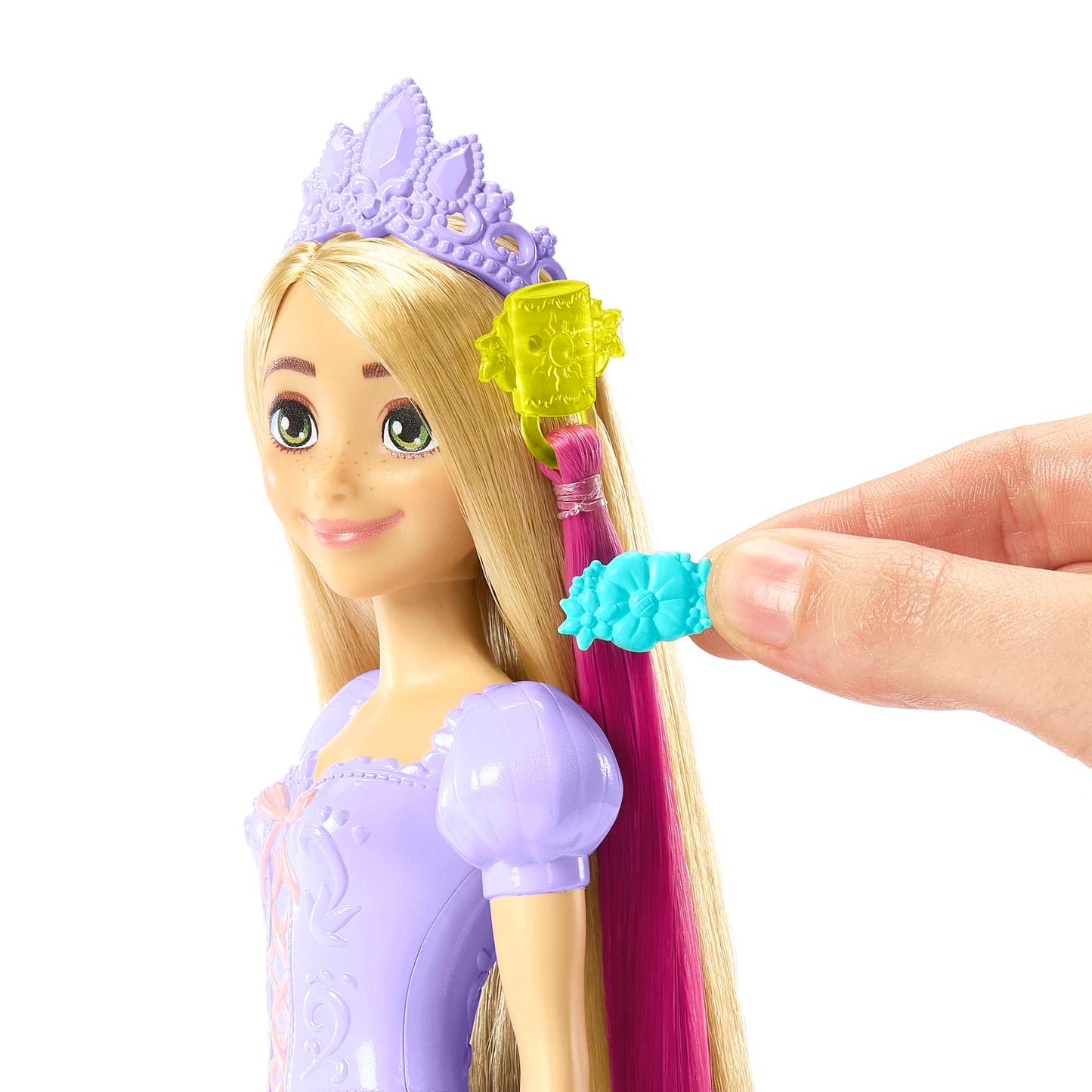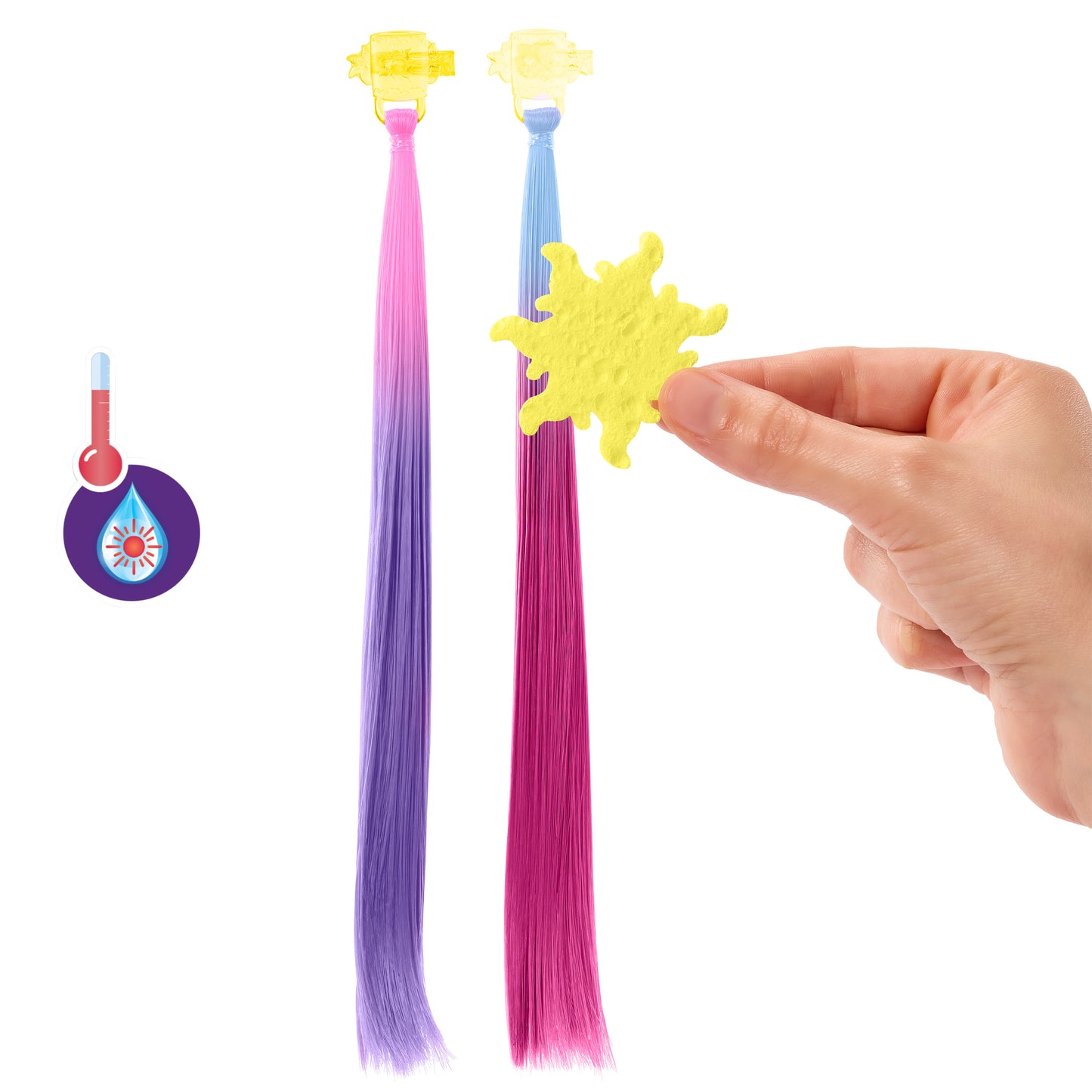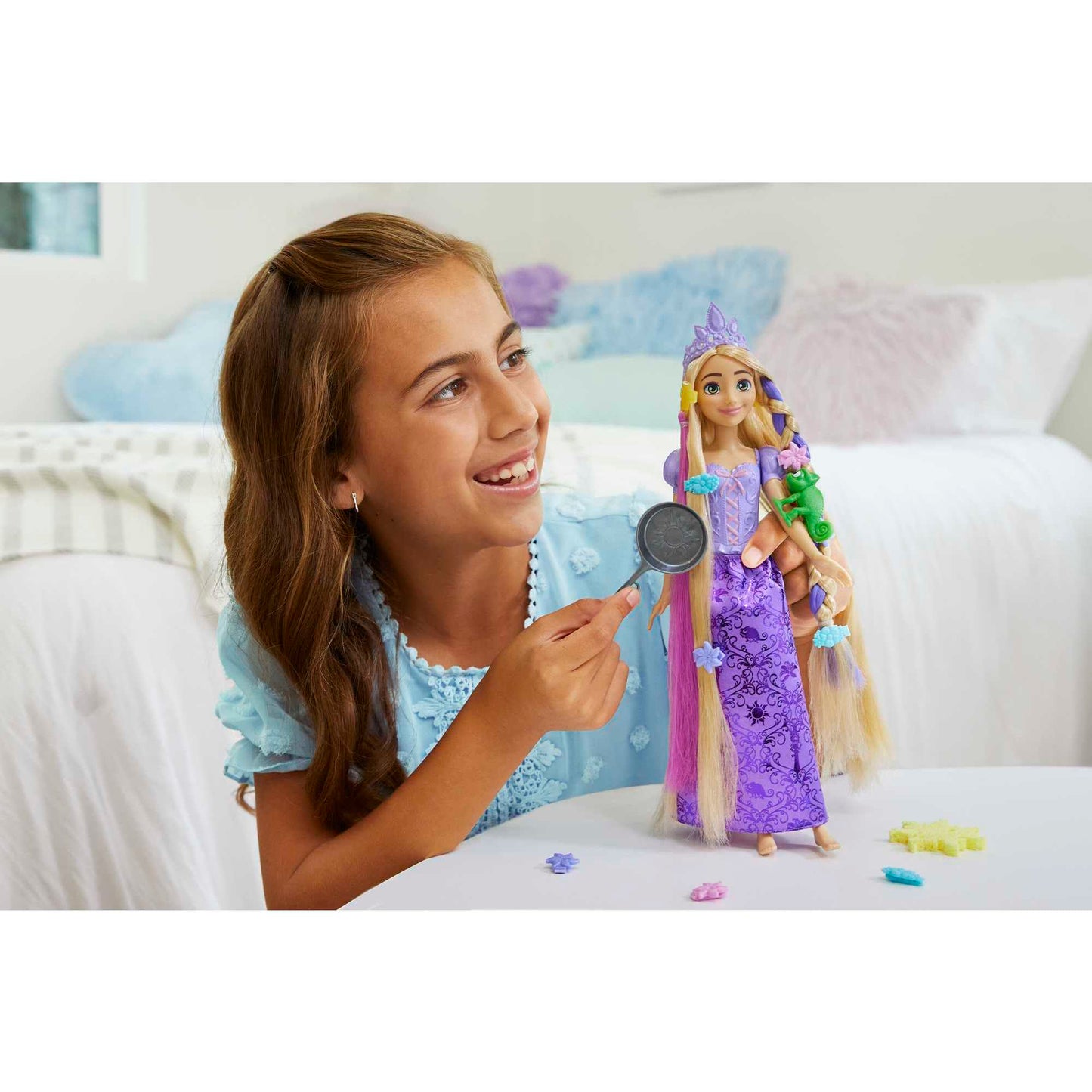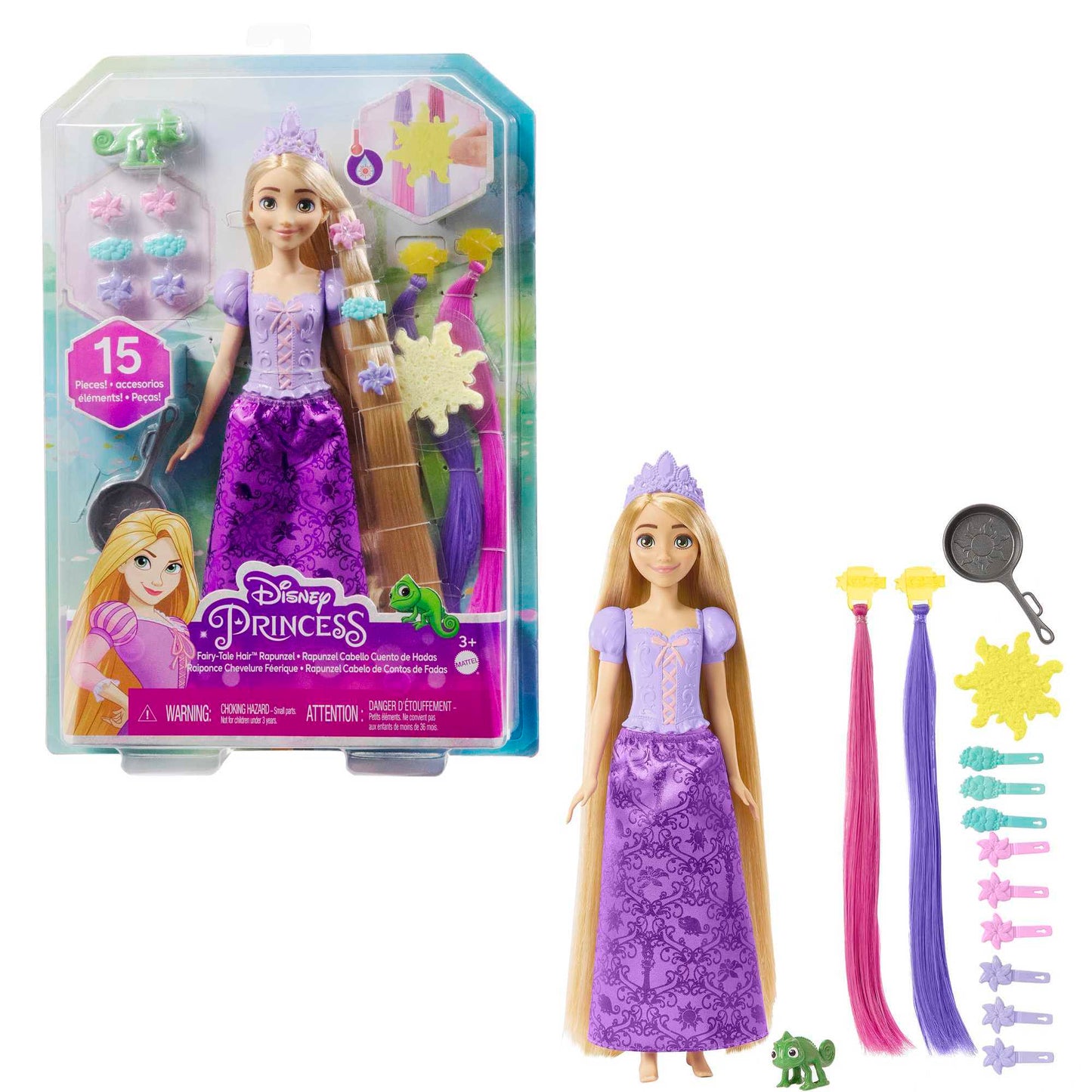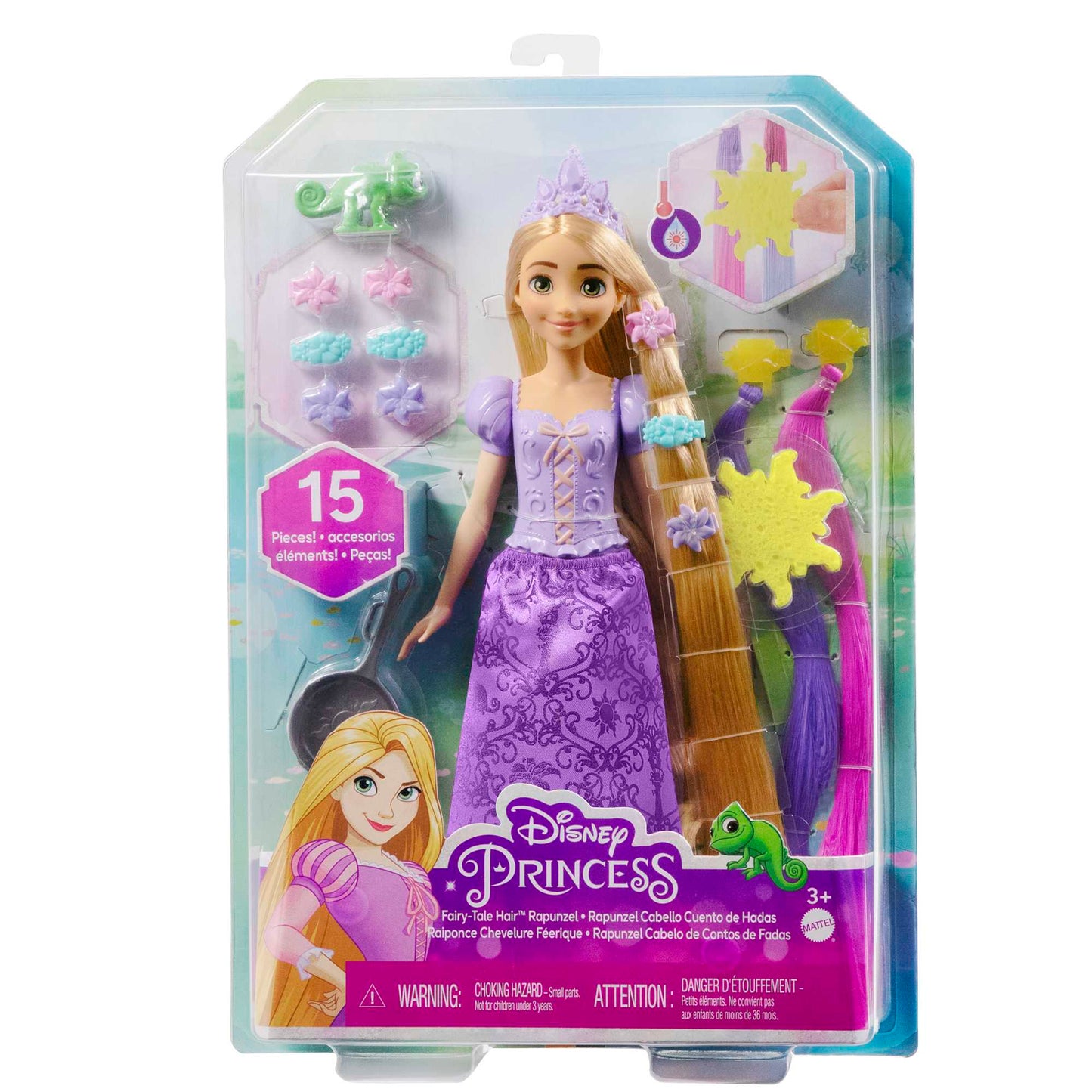 Subscribe & save 10% on your first order
Free Shipping on orders over $65
Total 5 star reviews: 17
Total 4 star reviews: 4
Total 3 star reviews: 2
Total 2 star reviews: 0
Total 1 star reviews: 0
BuffaloBrian

Verified Buyer

Hair Decorating Fun

Our daughter is a huge Disney Princess fan, and this Fairy-Take Hair Rapunzel set was hit in our house. Using the hair accessories in the kit, our daughter would spend time doing Rapunzel's hair and then playing with her along with her other dolls. The size is perfect as it matched up well with other dolls. Our daughter has played with this doll just about every day since she received it.

Alaboona

Verified Buyer

Princess Perfection

The girls immediately loved their new princess doll. The hair accessories thatbit came with were amazing. They had multiple hair clips to stylevher hair and when they realized it came with two color changing hair peices that put them over the top!! They love colored hair peices but to have colored color changing peices was amazing!

sheilsm32

Verified Buyer

Beautiful Princess Doll

The age range for this beautiful Disney Princess is 3+ so I knew my four year old granddaughter would love her!

She was so excited when I gave her this doll. She exclaimed 'This doll is so beautiful! She is my favorite!'

I had a hard time unpacking the doll and the hair extensions and the barrettes.

Before I could even show her the hair extensions and the fact that they change color, she grabbed Pascal and then ran off and said she was going to show her to all of the other princesses that we have.

Rapunzel comes with 15 accessories.

A crown, 2 long colored hair extensions that change color when you expose them to warm/hot water with a snowflake shaped sponge, a hair comb shaped like a frying pan (cute), Pascal, and 9 additional barrettes to style her beautiful long blonde hair.

The doll has a removable skirt and a plastic non removable bodice. The permanent puff sleeves make it difficult for her to wear other princesses clothes. The arms move at the shoulder but do not bend at elbows.

The legs are stiff and do not bend at the knees. Her feet are flat straight she cannot wear other princess shoes

It was hard to open the hair-clips and to close them when clipping the hair strands on. It was also difficult to get the sponge warm and less drippy to change the hair strands color. We thought it was a cute idea, so we just ran them under warm/hot water to change the color.

My granddaughter played with her for at least an hour. I am keeping the clips and hair extensions…

Laurabadora

Verified Buyer

Fun for hours!

Such a fun doll. We love that you can change hair color with sponge that's included. But the fact that her frying pan doubles it has a hairbrush just the cutest detail I've ever seen. We just love that you can use the hair clips for the doll and your child.

ksimpson

Verified Buyer

Fun for Princess Fans and Kids Who Love Hair Style

This Rapunzel fiary-tale hair doll is so much fun! It comes with a little Pascal the chameleon clip that can be used in Rapunzels hair or put on her arm as her pet. The hair is a good length for styling, and it comes with a frying pan brush, which makes totap sense if you've seen the movie. You get several clips to put in Rapunzel's hair and even some rainbow strips of hair to add for some color. The hair is long and thick enough to easily braid, and the doll ks good quality. The only thing we didnt like was that the shirt was part of the doll instead of being a removable dress to be able to change her clothes. This doll is a ton of fun for kids into princesses or hairstyling!
Reviews Loaded
Reviews Added