Barbie
Barbie Unity Matters Dolls A3 Creative Art
Elevate your decor with our inspiring Barbie Unity Matters A3 Creative Art! This empowering art piece features the iconic Barbie logo surrounded by positive messages of diversity and inclusivity, reminding us that unity matters. Hang it in any room to create a welcoming and inclusive space that celebrates the strength of diversity. With its vibrant colours and creative design, this Barbie Creative Art will make a bold and inspiring statement. Get yours today and let this artwork inspire you to embrace unity and inclusivity in all areas of your life.
Sale price
$10.36 AUD
Regular price
$12.95 AUD
Unit price
per
View full details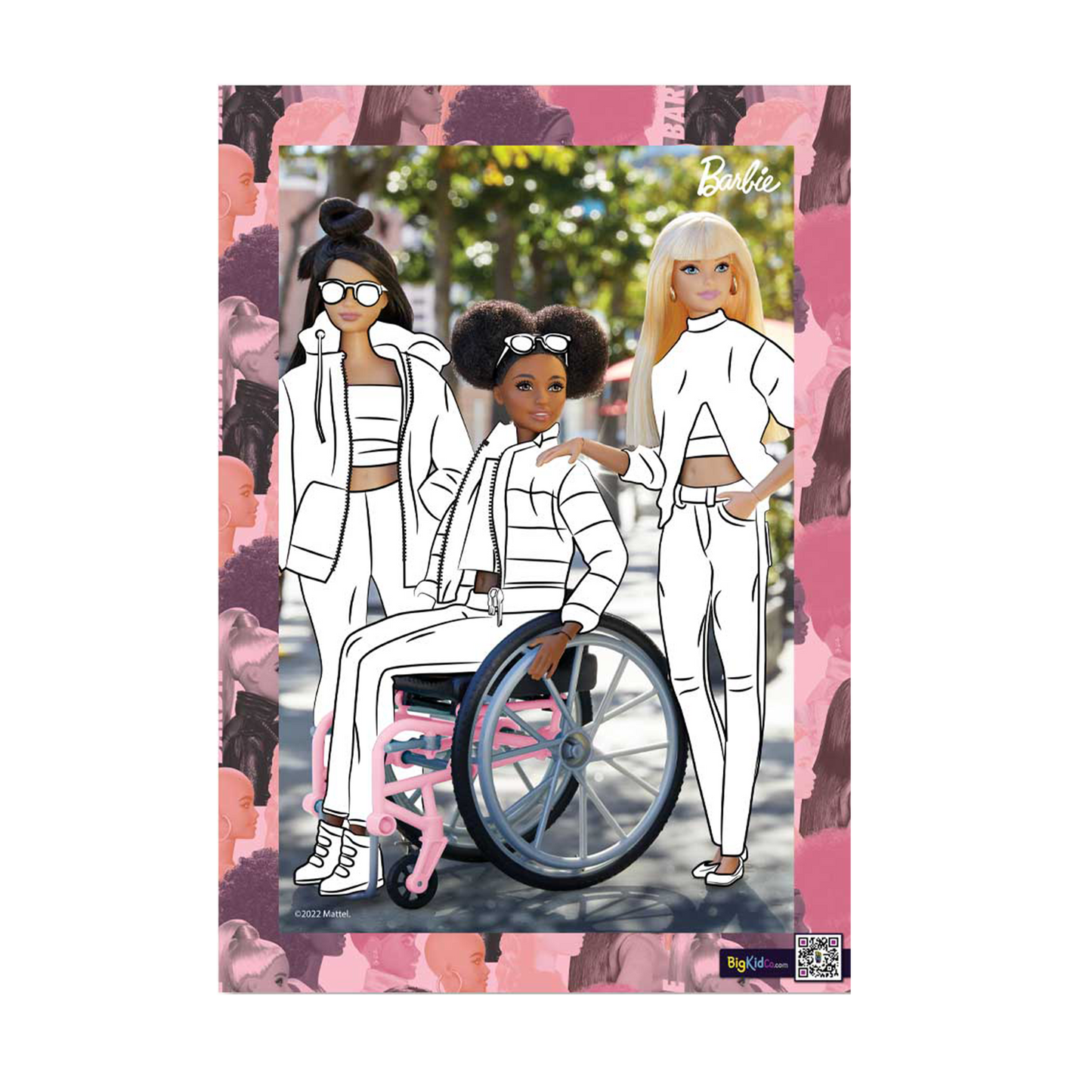 Subscribe & save 10% on your first order
Free Shipping on orders over $65
How To Install Spray & Up Artwork
Check out our easy installation video to ensure you are ready to go once your artwork arrives. It's so simple, you can get the whole family involved!
Installation Guide